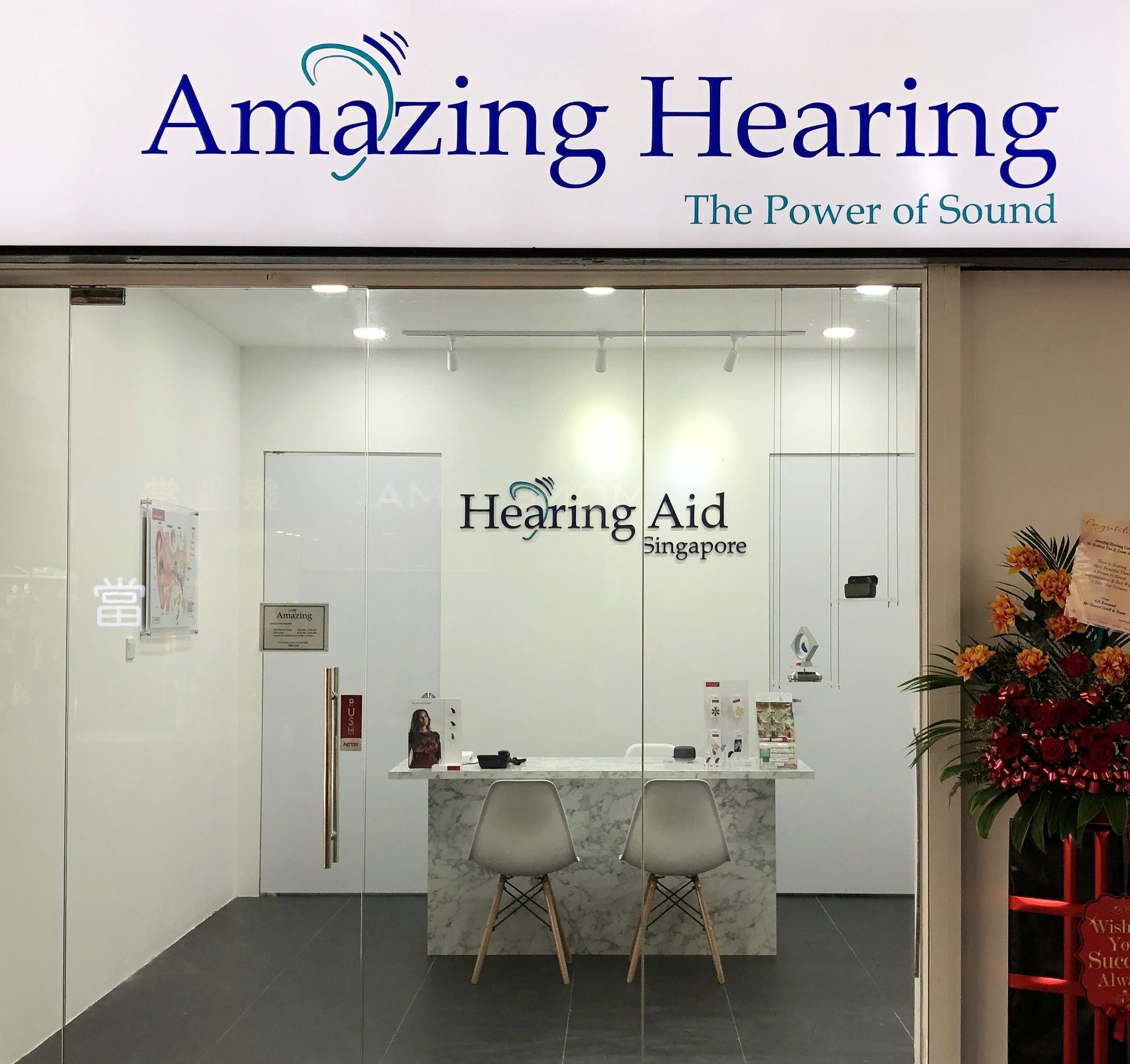 Our Jurong centre Hearing Consultant, Mr James Tan, with customer Ms Karen Choo.
Ms Karen have purchased a pair of mid-range rechargeable hearing aids from ReSound.
She is an experienced hearing aid wearer and have last purchased her hearing aids two years ago.
The rechargeability and clear sound quality of the premium Quattro hearing aids and our services have convinced her to upgrade to a new set.
6279 Total Views
8 Views Today