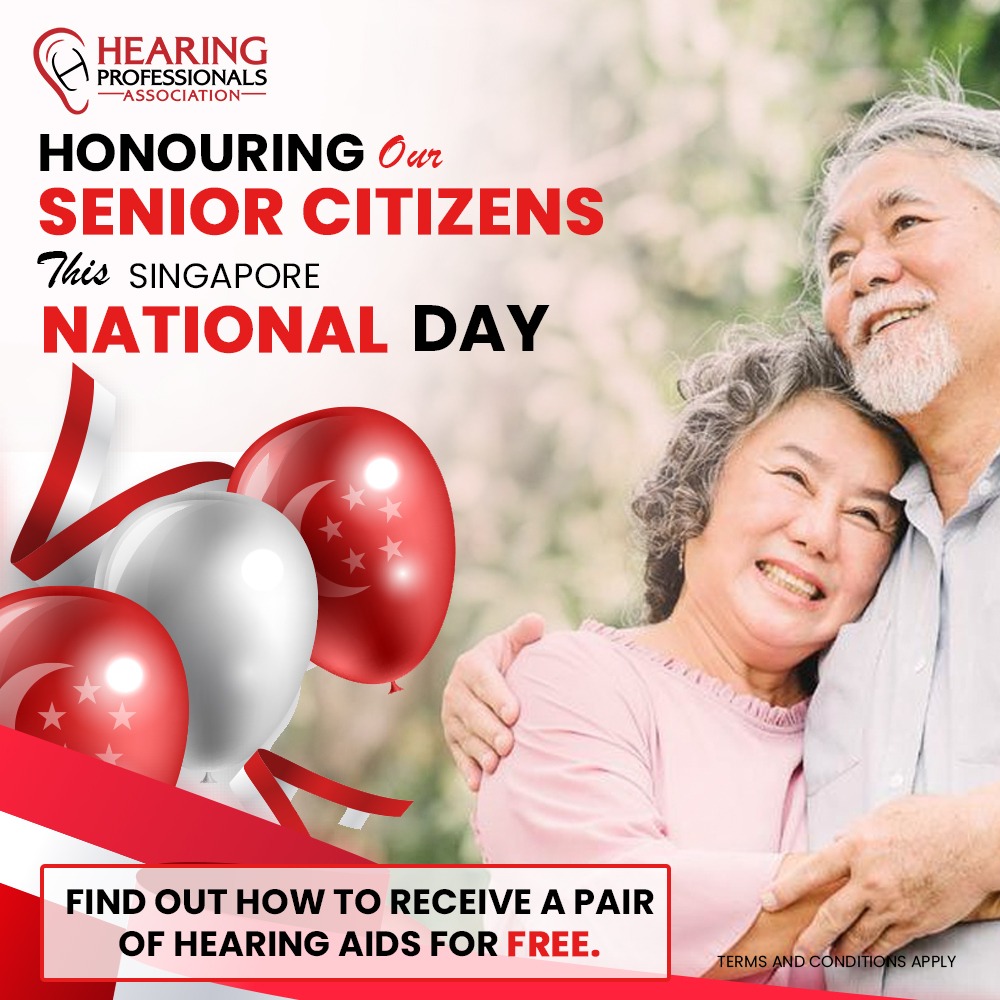 The Hearing Professionals Association (Singapore) (HPAS) would like to raise public hearing health awareness in our ageing population in Singapore.
This National Day, HPAS want to honour our pioneers and senior citizens by giving away 7 pairs of hearing aids.
Amazing Hearing will also cover the lifetime hearing aid tuning & servicing of the winner.
Hearing loss is very common as we aged above 50 years old. Studies have also revealed that severe hearing loss can raise the risk of dementia up to 5 times. With positive hearing healthcare and better hearing, we can look forward to improving the quality of lives of our seniors in Singapore.
Interested? Fill up via the link below!
298 Total Views
1 Views Today