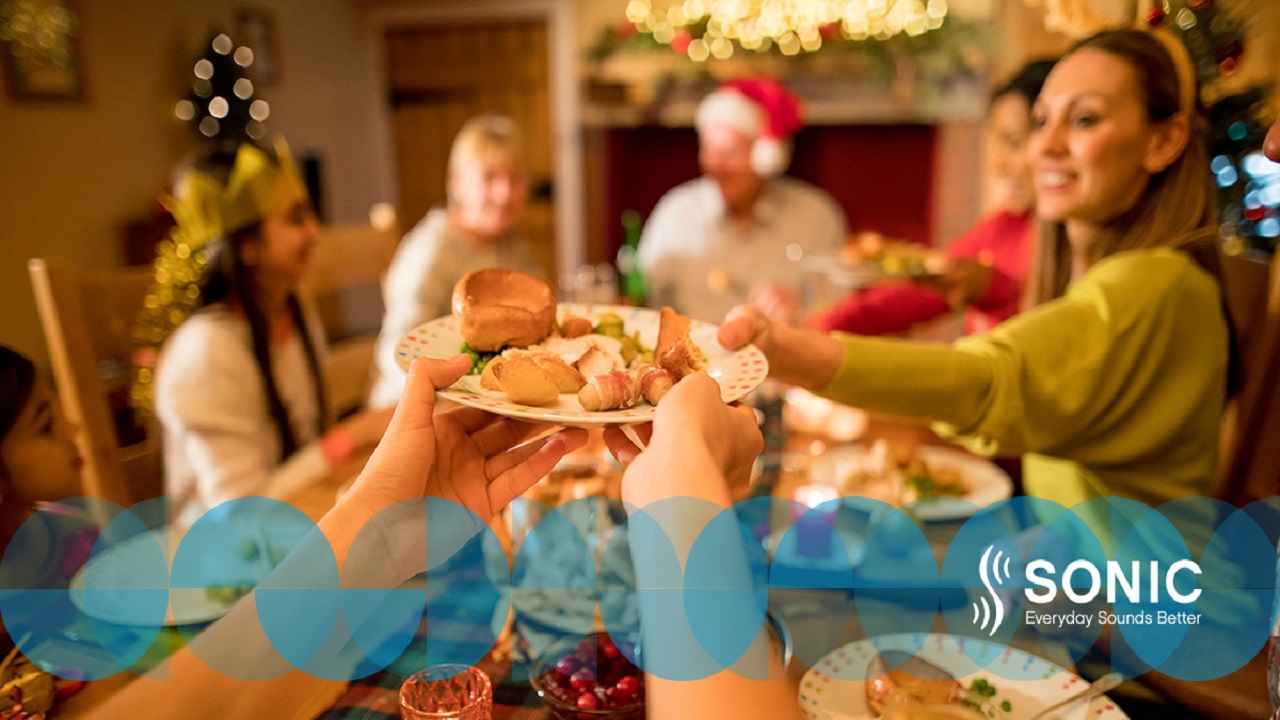 Christmas, New year and Chinese New year!- yes, the holidays! But while many people associate this time with an elevated sense of togetherness and belonging, for those with hearing loss, this time can be marked by feelings of desolation and distress.
There are several ways you can alleviate them. Here is how to make the most of your holiday celebrations with hearing loss
Remind your friends and family about your hearing loss, so they can properly accommodate your needs. Don't be shy about voicing the things you need to enjoy the holidays with your loved ones! It's okay to request a spot at the table that's farthest away from the commotion that could occur in the living room.
Keep the volume down, if possible. TV programs, music, playful children — holiday gatherings can be especially noisy! Turning music or televisions down or off completely while enjoying a meal tends to encourage people to speak louder around the table. That means you'll be able to hear and focus better on one-on-one conversations.
Embrace the season with friends and family. Group settings can be intimidating when you have hearing loss. But avoiding them can make everything much more difficult. Isolation and loneliness are associated with depression — as is hearing loss. Get together with friends, singing songs, making jokes and playing games can help you connect with your loved ones and bring back that contagious cheer of the holiday season.
Go easy on yourself. Situations with many people conversing at once can be challenging for anyone, even those without hearing loss. Try to laugh a little, and be grateful for the wonderful people around you.
Being around loved ones while indulging in great food and laughter are some of the most meaningful parts of the holiday season. But before the celebrations, visit us to ensure your hearing aids are ready to go. Talk to us now and see what we can help!
3905 Total Views
2 Views Today