Hearing Aids Recommended Brands In Singapore
Amazing Hearing is the, official distributor of GN ReSound; exclusive distributor of SONIC Innovation.
We recommend Singapore residents to only purchase hearing aids from the following brands, as you will enjoy local laboratory support for your after sales servicing.
Which type of hearing aids is right for you?
Amazing Hearing is an independent hearing aids provider in Singapore with more than 100 types of hearing aids that are available in a variety of styles. Each type of hearing aid is designed to meet different cosmetic preferences and address different levels of hearing loss.
Brands available:
They are also known as Receiver-In-Ear Hearing Aid (RIE).
Features:
Behind-the-ear style hearing aid transmits sound through a tube to either a custom earmold, or a dome that rests at your ear canal. These hearing aids are considered ultra power hearing aids.

Features:
For severe to profound hearing loss
Battery life: 21 days with 8 hours of daily usage
Denmark device: ENZO Super Powered
Manufacturer warranty up to 4 years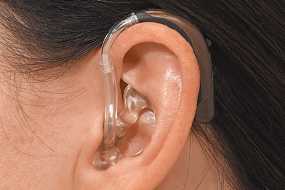 Like Canal-style hearing aids, these tiny hearing aids are custom made to fit inside your ear canal. Invisible In Canal hearing aids sit beyond the second bend of the canal.
Features:
Hidden and invisible
For mid to moderate hearing loss
Battery life: 4 days with 8 hours of daily usage
Only available for premium models
Manufacturer warranty up to 3 years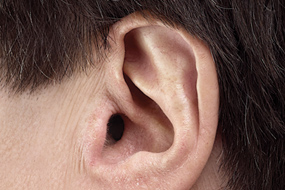 Have Questions?
Amazing Hearing Centre has more than 50 years of experience dispensing hearing aids in Singapore. Get a professional hearing consultation in our 5 branches islandwide.
10551 Total Views
2 Views Today